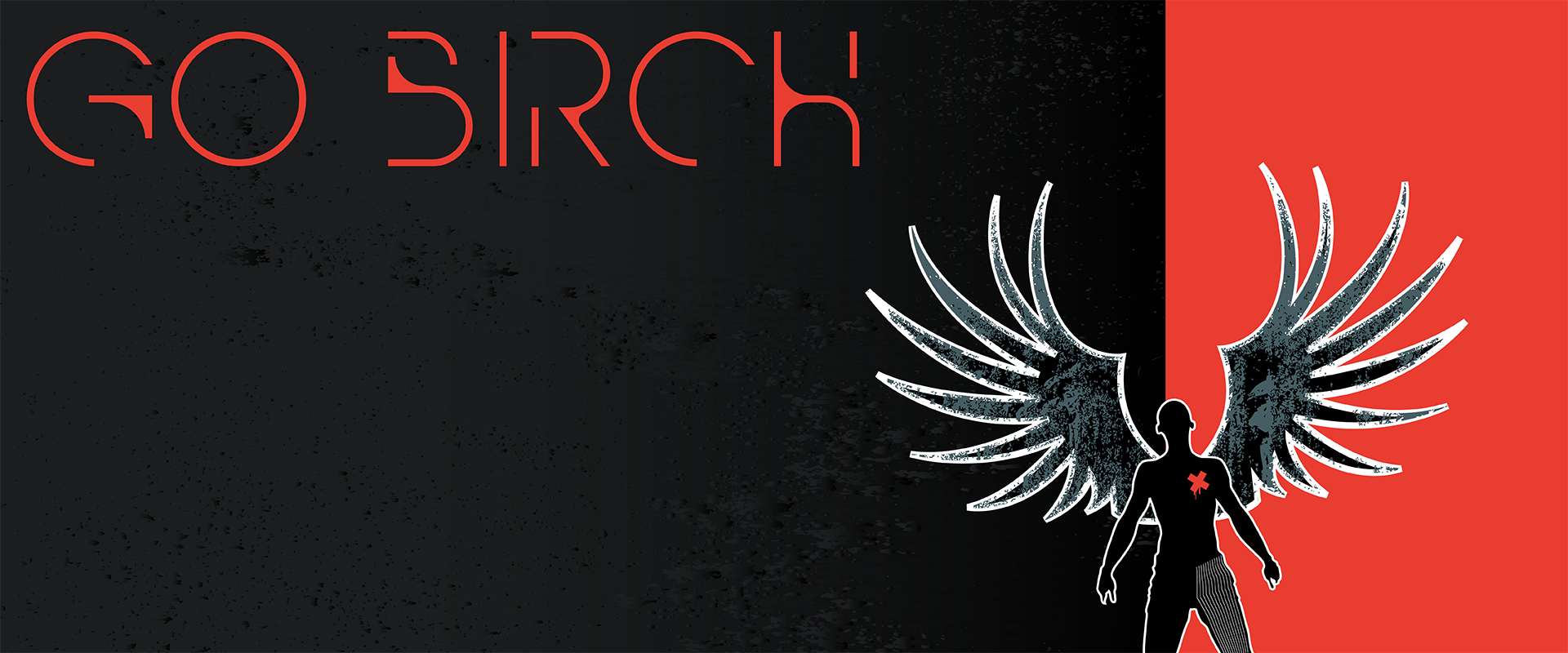 Go Birch – Self-Releasing (Independent) British Songwriter/Band
The notion of Go Birch being a solo act has long since evolved; Go Birch is now a family song making unit. Father, Go, son, Neil and daughter Holly Alice combine together to create pop songs. Neil is the vocalist, which is OK in terms of the name. I'm still Go and Neil is Birch (which is what people call him anyway). It's great to have Holly Alice involved too, helping with songwriting and guesting as a vocalist on 'Life Is Easy' (and others later). I'm sure she will always help out, but she is also crafting her own solo album presently. (Which is going to be stunning!)
The songs themselves are also evolving. The first releases are from a bunch of songs I already had written and are mainly synth based 3.30 pop songs. This first set of release will form the first album 'Pop'. The next set of songs are more singer/songwriter in feel and, as they get released, I hope you can follow the growth and chart when Neil and Holly Alice became more involved. They will form album two, which will be called 'Snap'. Even as these progress we are working on 'Crackle'. Neil has contributed some of the lyrics for this one and it is shaping up to be pretty rocky.
I love that songs can provide a whole story in such a short span of time.
The First Album. POP!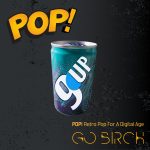 We are planning to self-release POP! at the end of 2023. POP! will be an album of the retro pop songs, re-recorded to sound fresh and streaming ready, with an 80's retro feel. The first singles are already live on streaming platforms everywhere.
Snap! will follow and be a set of pop based singer songwriter songs. Neil and I are also working on the third album (what to call it I wonder), with more lyrics coming from Neil for that one. The apple, etc.
Featuring Emily Gray
I am so lucky that Emily Gray was kind enough to sing lead vocals on 'I Just Want The Money, Honey' and duet with Neil on 'Swift'. She is a huge talent and, if you like pop music, you will love her. Find her on Instagram here…
The Singles – Streaming Now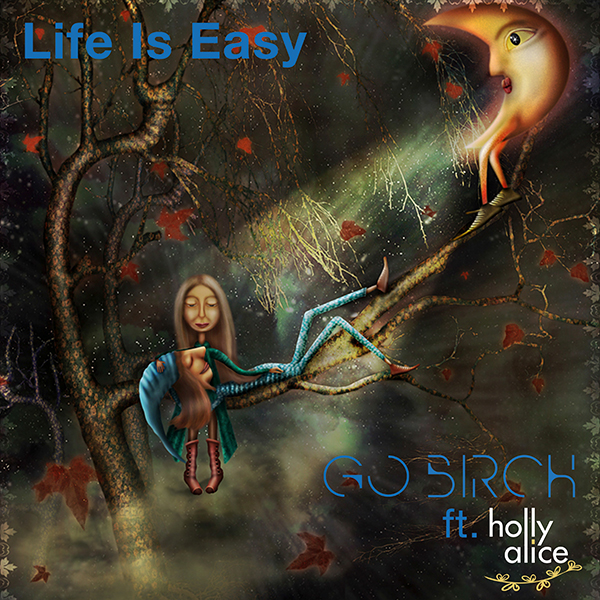 Life Is Easy (ft. Holly Alice)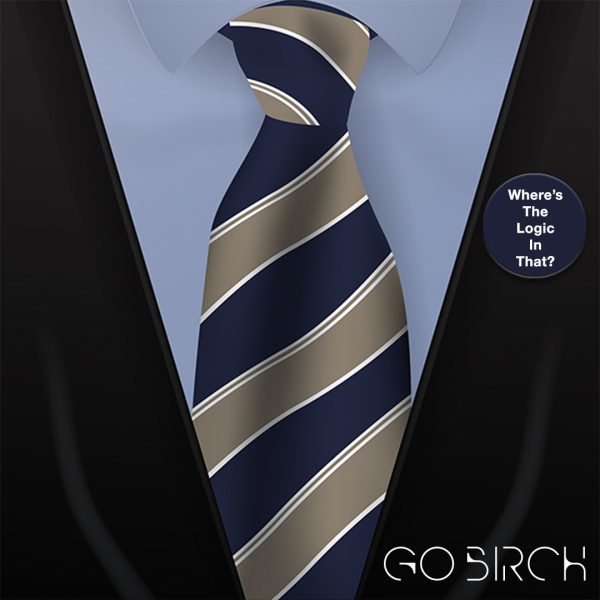 Where's The Logic In That?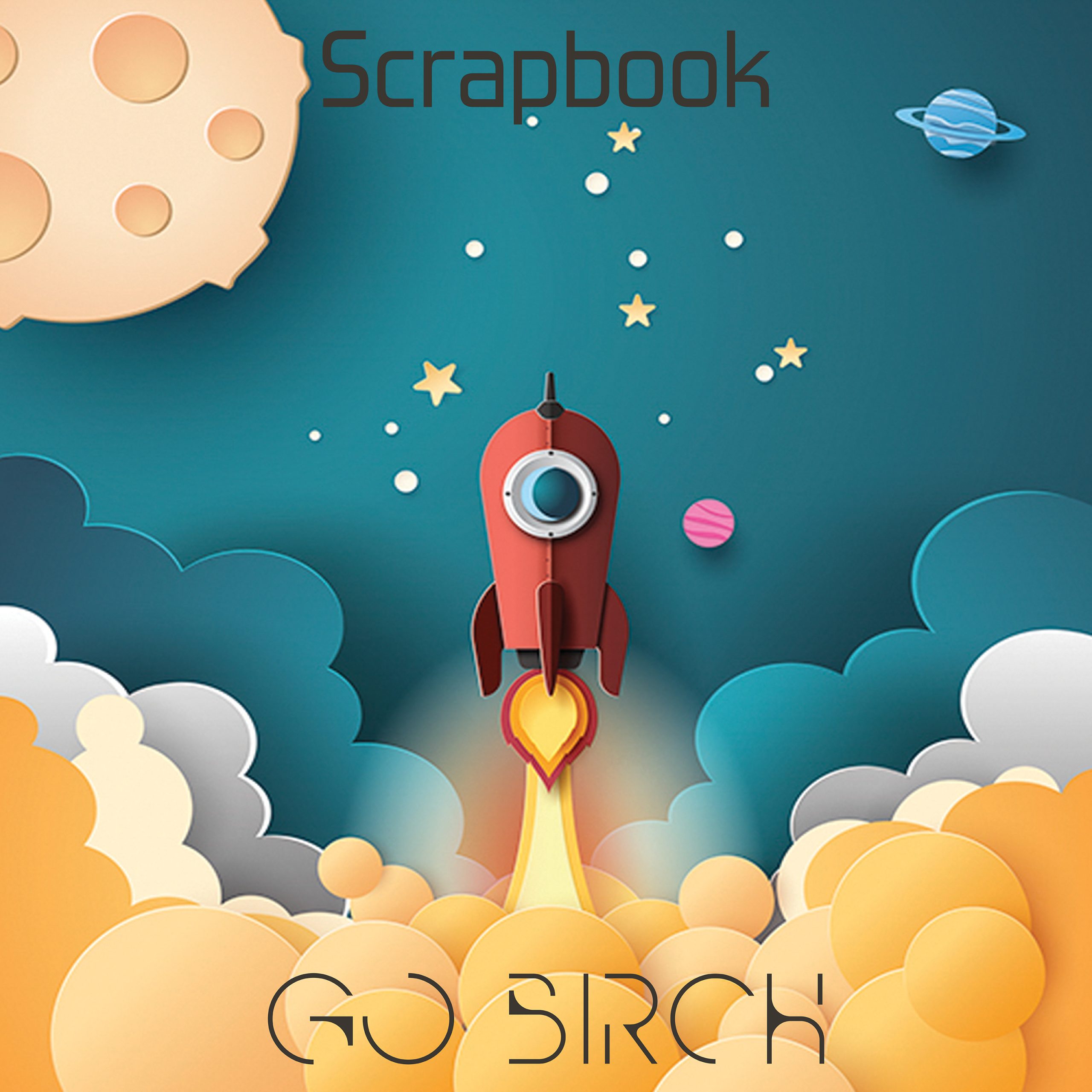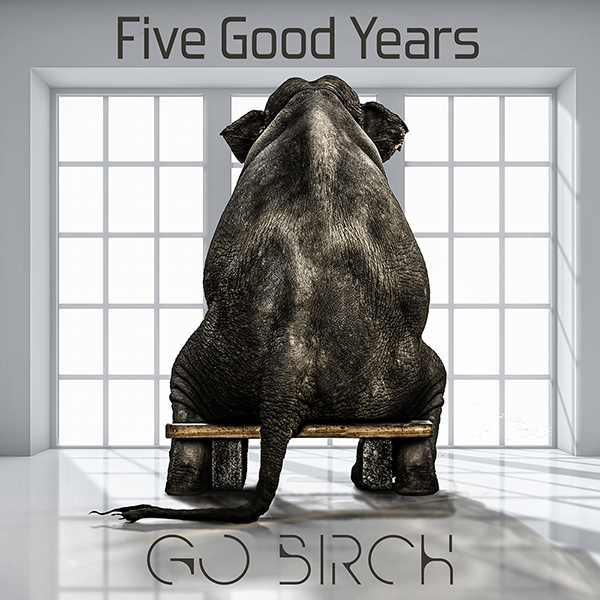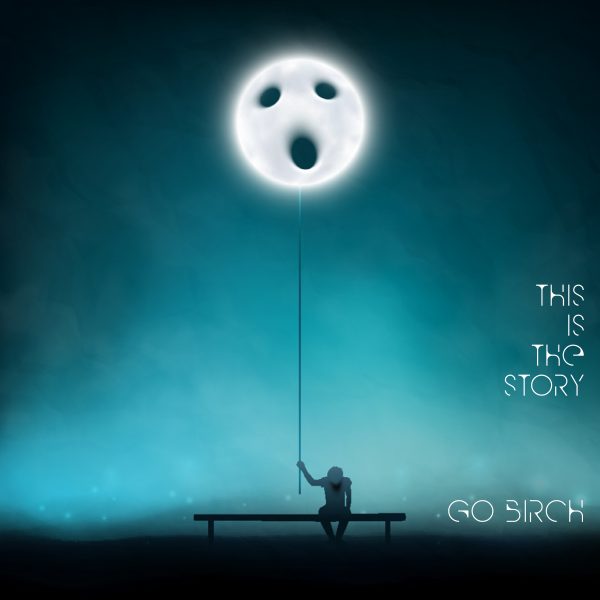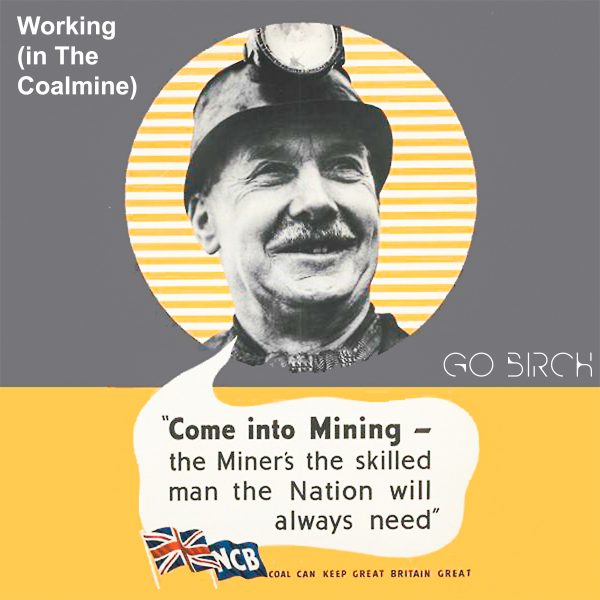 Working (In The Coal Mine)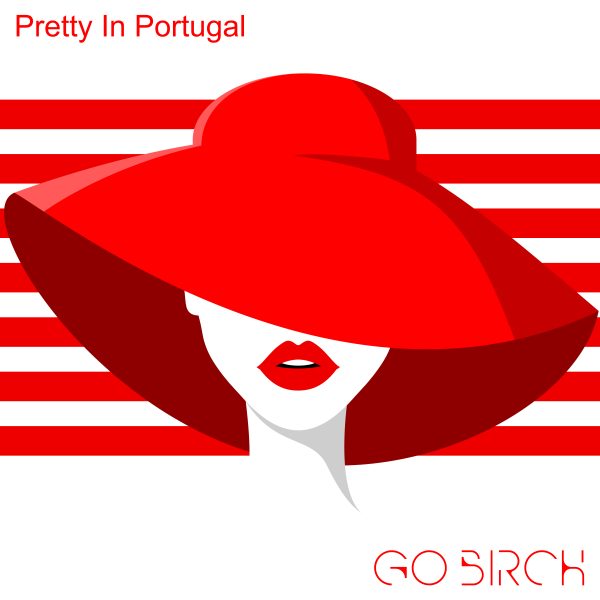 Listen Everywhere – Including

Interested in a Spotify playlist of great artists and songs I have discovered this year?